Some people I have been reading about,
some thoughts that I take to my shower,
some videos that I have been watching,
and some activities that I have been appreciating.
1. Benjamin Franklin — It seems funny that he would not let me sleep. I am halfway through his autobiography and in complete awe of his dedication and discipline. I never knew much about him and his accomplishments. But then I read about him as his name kept popping up everywhere. Some people might have had a natural aptitude for greatness but they worked really hard to achieve what they achieved.
He sincerely practiced the following that he quoted,
By failing to prepare you are preparing to fail
You may delay, but time will not
Well done is better than well said
I am planning a complete article on him, including a short synopsis of his life and teachings, the hardships that he faced and how he overcame them.
2.  Marcus Aurelius, the popular Roman emperor and the teacher of stoicism said,
"Life is an opinion".
These four words speak in abundance.
They make you feel that everything is important, yet nothing is.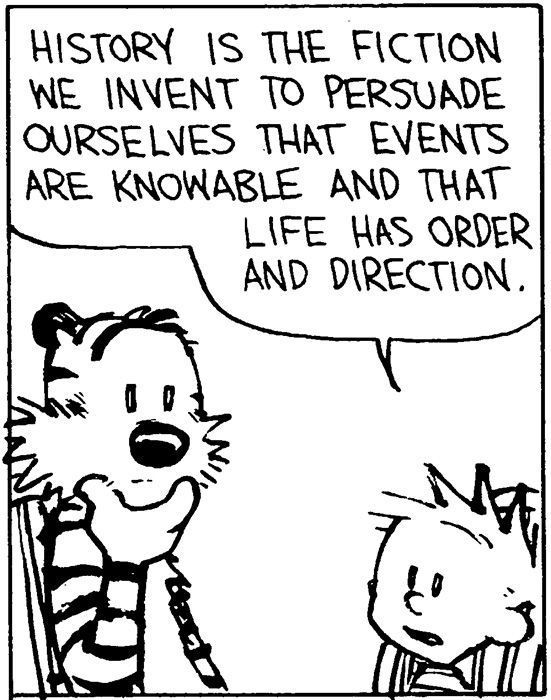 3. Some past experiences made me think that,
Not everyone can appreciate or cater to a soft heart and a soft conversation. Some people have a conscious or unconscious urge to overlook your opinions and feelings. They start walking over you as they know that you are still going to be the same-soft-you.
They use it as an upper hand, a power over you.
They assume they have your imaginary permission.
At such times, you need to pretend to be hard. To protect yourself.
Be marshmallowy with soft, but don't cry over who don't deserve your softness. Act tough with them. Not rude, just precise. Like the tortoise, whose shell is the hardest but heart is the softest.
4. I cannot appreciate this enough —
A hot shower and a good breakfast is the key to the start of a good day. Mostly eggs do the work.
They set the right mood.
5. A short film Anukul by Satyajit Ray,
https://www.youtube.com/watch?v=J2mqIgdae5I
It is a thought-provoking video by a brilliant director.
What will happen when machines have emotions? Would this ever happen? What's wrong with this idea? Now when humans are losing humanity, why not have machines who work and be humane as well.
Should we design perfection?
Let me know what you think. Did anything make you think or happy or content?
Happy weekend.