Hi. Welcome to On My Canvas!
I'm Priyanka Gupta. I quit my investment banking job to write and travel the world.
Here I write about alternative ways of living, learning, and exploring. Live freely and fully is my motto.
About a decade ago, I graduated with a B.Tech. in Computer Science from the Indian Institute of Technology, Delhi (IITD). In 2016, five years into an evolving investment banking career, I quit my job. I spent the next year exploring South America and Southeast Asia, solo.
In late 2017, I launched On My Canvas. Here I share the why's and how's of living freely and fully. For me, a free life means taking decisions by asking the right questions and assessing options not by fear or social pressure but by logic. Living fully is being aware of the unreal walls of limitations we impose on ourselves and moving forward through them.
I concrete my self-growth guides and offbeat life ideas with scientific studies and learnings from books. I also write about my writing journey, cultural biases, and meditations from individual books. The blog has a large section devoted to travel stories.
If you want to see the world or get a different perspective, On My Canvas is a good place to hang out. But I write long articles. And you will only find simple ways of doing things little by little here. Welcome!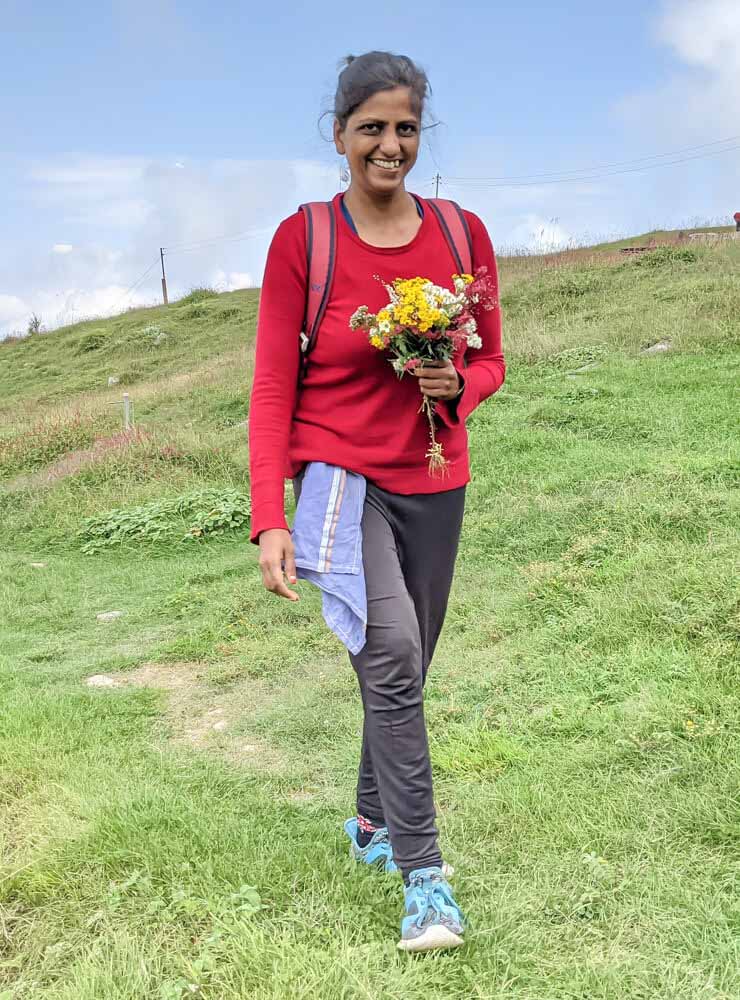 Subscribe to my free weekly newsletter!
I'll send you the best things I've written and read. Also get personal updates about my life as an itinerant writer with offbeat travel photos and tips – delivered to your inbox once a week.