Hi there.
Welcome to the footprints of my wandering soul 🙂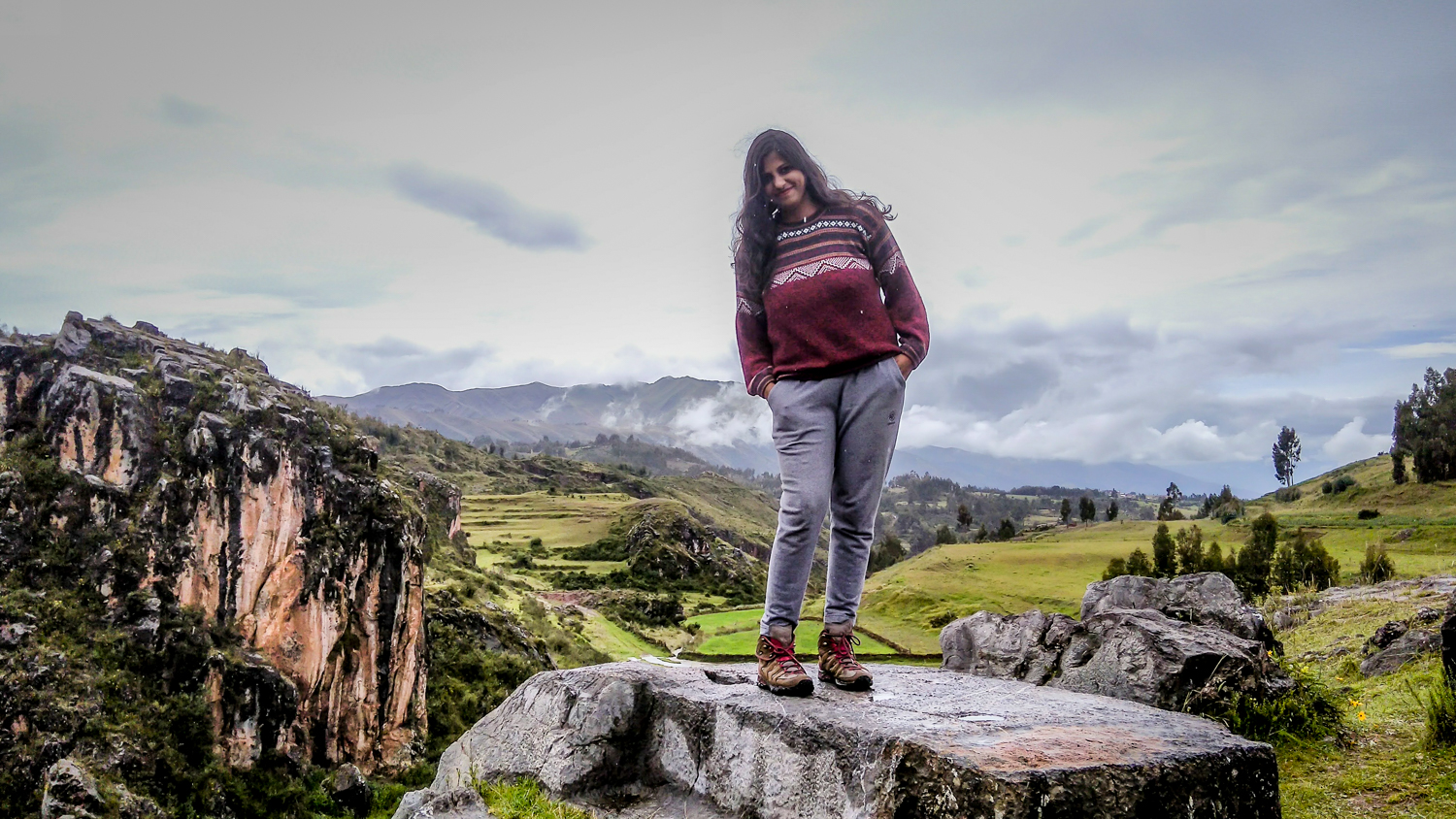 I travel often and long. I might travel solo or I might have company.
Traveling inspires me to write, but it also inspires me to live. And I weave the silhouettes of these inspirations to form stories, poems, or memoirs. Or I just write anything and call the writing whatever I want to.
In this section you would find many such creations of this neophyte artist 🙂
To read these travel stories along with some of my travel tips, please click visit these pages: South America, Southeast Asia, India, and Visas on an Indian Passport.
To get some travel inspiration, please visit here: Travel Inspiration.
A writer or a painter or any artist can appreciate nothing more than an honest recognition of his or her work. It keeps the artist going on the harder days.
So if you enjoy a verse or a prose, please leave a comment. It might just make my day 🙂
And even if you hate something, please leave a comment. I would increase the dosage of caffeine and work on the feedback 🙂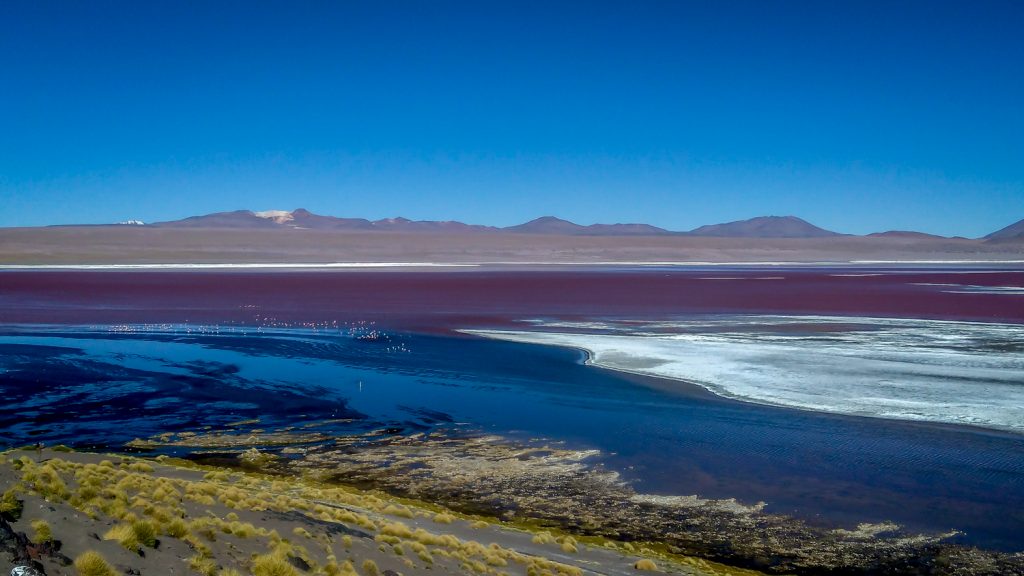 Come along. Let's wander.