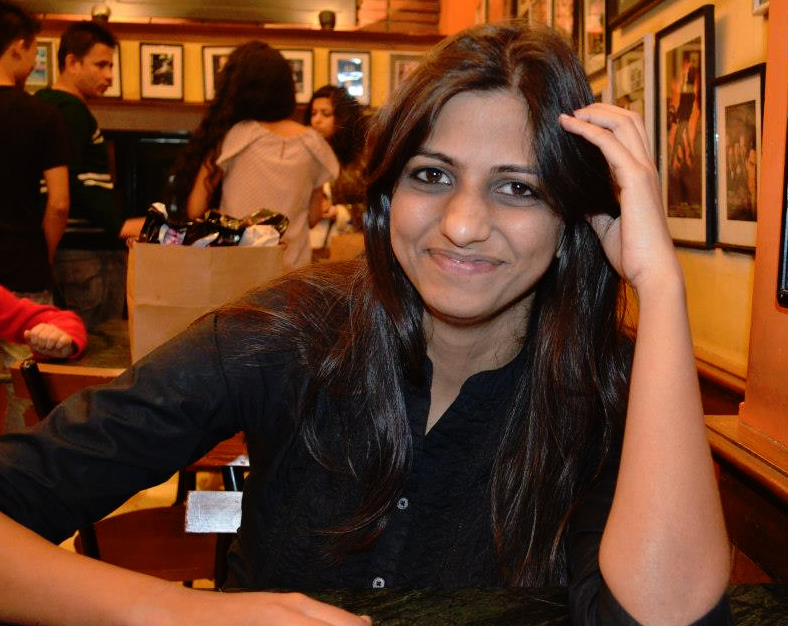 My writing journey began as an eight year old when I started keeping a journal, and it continues.
Being born in a small town in North India, though having stayed there only for fifteen years, I have strong personality traits of a small town girl. The simpler life there always intrigues me. I respect minimalism and try to follow it.
Having a B.Tech. in Computer Science from IIT Delhi, I worked for multiple software and finance firms before leaving it all, last year, to travel and write.
My solo travel journey began years ago with a trip to Kerala, a southern Indian State. After that, I traveled to Goa, Europe, UK, Southeast Asia, and South America, alone.
Traveling solo is an adventure. Though every now and then I do enjoy another traveler's company. 
I observe. I think. I write — to entangle the jumbled up threads of life. To live better.
Because I believe in the power of words.
I am currently based out of Bangalore, the southern Indian city of gardens and lakes, planning my next adventures.
If you want to get the best ideas and an exclusive weekly newsletter right in your inbox, subscribe to my blog by entering your email here.
If you want to read about my travel experiences and see pictures from my travel, click here: Travel
If you want to read the best stories and ideas on Emotional Intelligence, Life Choices, Dating and Relationships, and more, click here: Articles
If you just want to connect email me at: @guptapranky06@gmail.com
Feel free to drop me a line if you are leaving this website with something. Anything 🙂