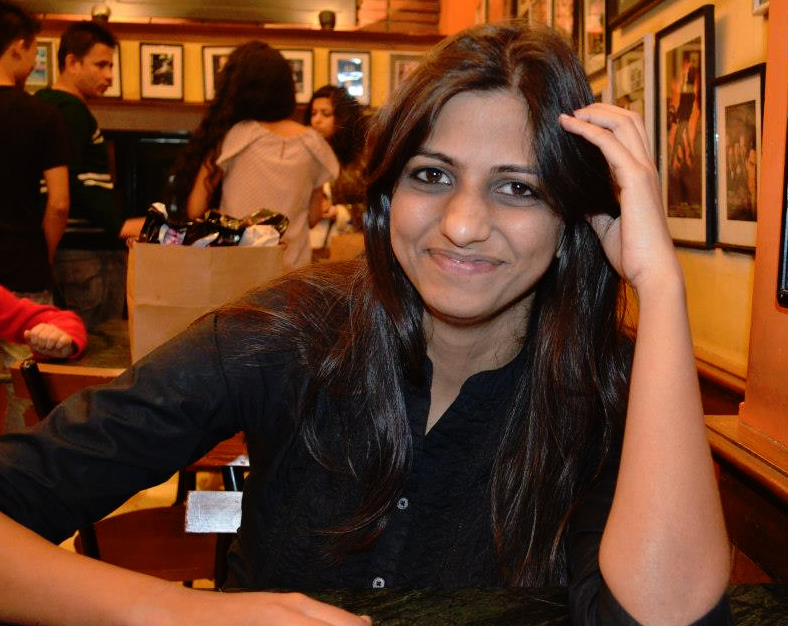 My writing journey began as an eight year old with my diary. And it continues.
Being born in a small town in North India, though having stayed there for only fifteen years, I have strong personality traits of a small town girl. The simpler life there always intrigues me. I respect people living with minimal commodities and try to do the same.
My solo travel journey began years ago with a trip to Kerala, a southern Indian State. After that, I traveled to Goa, Europe, UK, Southeast Asia, and South America, alone.
 I love traveling solo. There is nothing like it. Travel made me breathe at times when I could not.
Having a B.Tech. in Computer Science from IIT Delhi, I worked for multiple software and finance firms before leaving it all, last year, to travel and write.
I write about everything. I want to entertain and help people with my writing.
I love being in the kitchen and cooking for my friends and family. There is no meaning of life without good food, that is my mantra. I plan to settle down in a farm, where I grow my own vegetables, and cook them in my own restaurant. A corner of that farm would be my writing studio 🙂
Well, that's the dream.
I am currently based out of Bangalore, the southern Indian city of gardens and lakes, planning my next adventures.
Leave a note if you are leaving this website with something. Anything 🙂