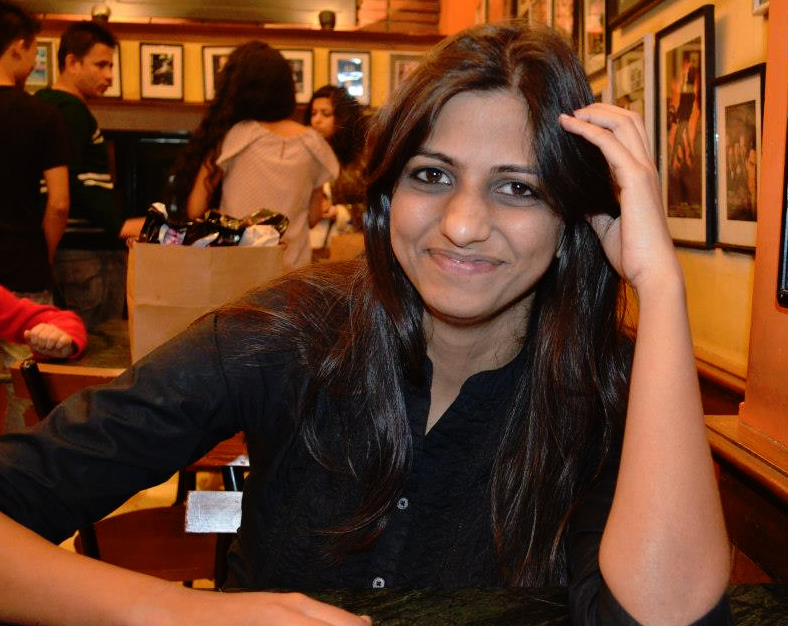 My writing journey that began as an eight-year-old, when I started keeping a diary, continues.
Having a bachelors in computer science, I worked for multiple software and finance firms before leaving the corporate life in 2016 to travel and write.
I am a thinker, an observer, and a writer.
I often ask myself how could we make it simpler? This "it" could be practising a routine, controlling our anger, maintaining focus and motivation, or organizing our thoughts.
Whatever the problem is — it could be solved. I am here to find the solution — to untangle the jumbled up threads of life. To block the extra noise. To live better.
I read philosophy, psychology, biographies, and fiction and share the best of it, molded with my understanding and experience. I study the lives of great people and share their life lessons.
I also write about culture and current issues and travel sometimes.
I believe in the power of words.
Read some of my articles to know more.
If you want to read the best stories and ideas on self-improvement, personal growth, mastering habits, emotional intelligence, dating and relationships, and more, click here: Articles
If you want to read about my travel experiences and see pictures from my travel, click here: Travel
If you want to connect, email me at: hello@onmycanvas.com
Don't forget to subscribe to get my best ideas and an exclusive newsletter right in your inbox every Saturday. It is free and easy to unsubscribe.
Feel free to drop me a line if you are leaving this website with something. Anything.